H.E.A.L.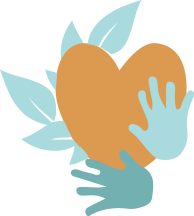 Holistic Counselling & Consulting
About Kellie and her Counselling Background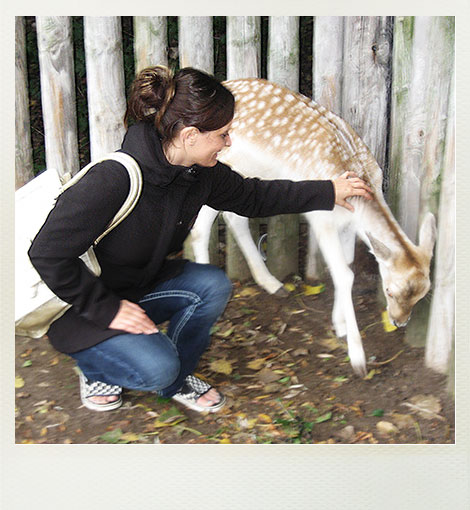 Kellie Migneault was born in Saskatoon, SK and her maiden name is Kellie Balicki. Kellie was raised in Prince Albert, SK.
Kellie has a 3-year sociology degree with a focus in criminal justice and indigenous issues. Kellie also completed a four-year bachelors degree through the University of Regina while living in Saskatoon in social work. After Kellie's bachelor degrees were completed she worked at the Saskatoon YWCA women shelter, at the Red Willow Stabilization Centre and as a research assistant for indigenous peoples health research center (IPHRC). While at IPHRC Kellie learned about indigenous research methodology and developed a deep respect for indigenous culture.
Kellie also worked with young offenders primarily in Sturgeon Lake First Nation, Little Red First Nation, and Wahpeton Dakota Nation before moving to Toronto to complete her masters degree in clinical social work. While at the University of Toronto Kellie had the opportunity to gain experience through family services Toronto in the research department.
In July 2010 Kellie moved to North Battleford, SK to work as a counsellor at Kanaweyimik Child and Family Services in Battleford working primarily in the areas of mental health and family violence.
Since moving to North Battleford, SK Kellie has gotten married and decided to call North Battleford her forever home. Kellie enjoys travelling, and yoga, and is also a qualified SATVA yoga teacher. Kellie welcomes you to come in and talk at her clinic or via videoconference.